Let Your Dreams
Fly with us
Let us be your technical partner, leave the rest to us.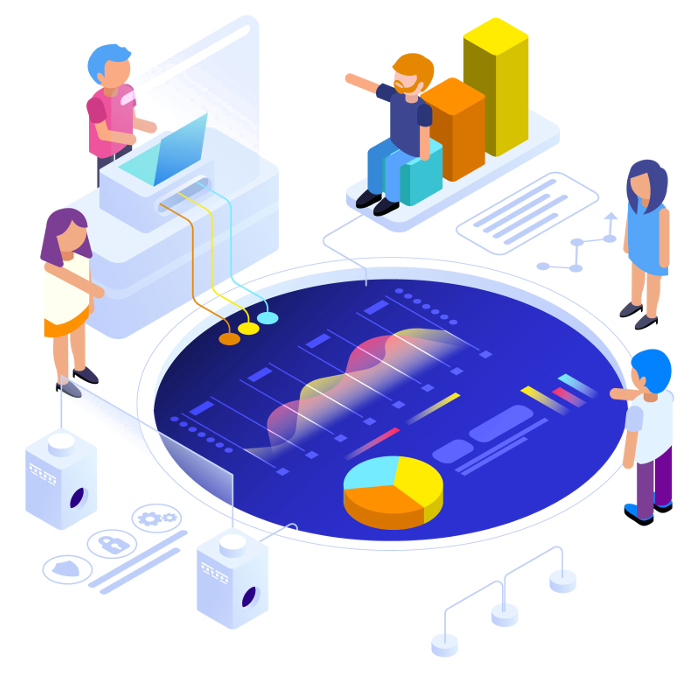 Our Team Members
The vibrant team of Flyzoft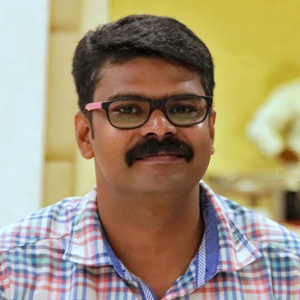 Lovin Michael
Managing Director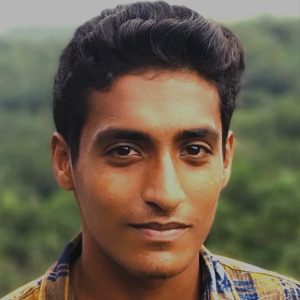 Aadithya S Bhaskar
Software Developer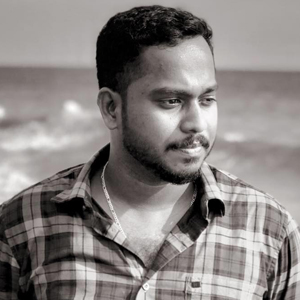 Deepu Das
WP Architect
Marketing
Branding
Development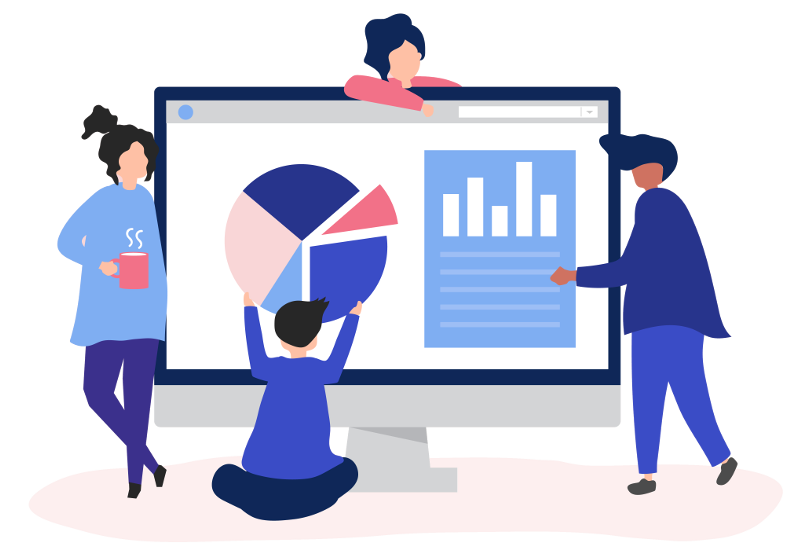 Customer loyalty is priceless when trying to build a brand. Our team works with you to augment and compliment your internal capabilities and resources. We help you fill your internal gaps, build your brand and improve your marketing. We have insights, expertise, experience and resources that you might not have inside your company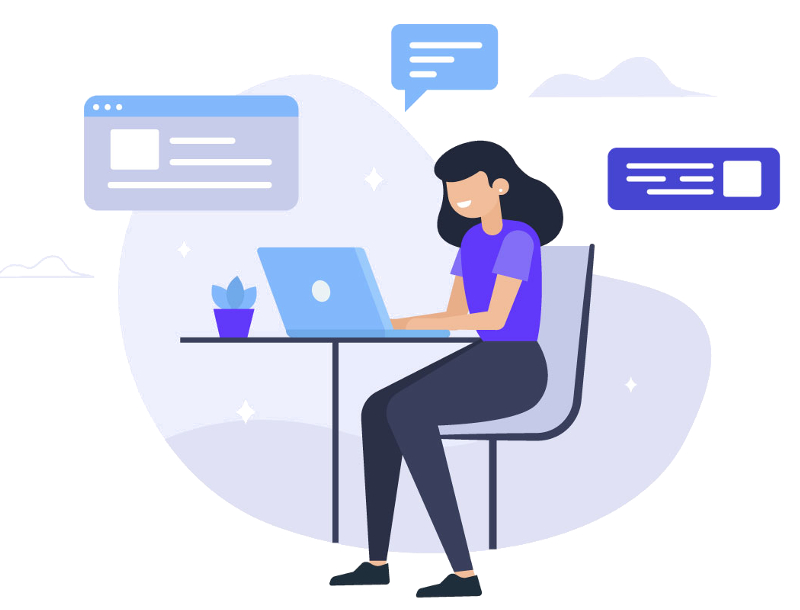 For us a branding is something that runs much deeper than that – the best way that we have heard it described is as a promise. Our branding specialized in designing of logo, visiting card, Brochure, letterhead and explainer video.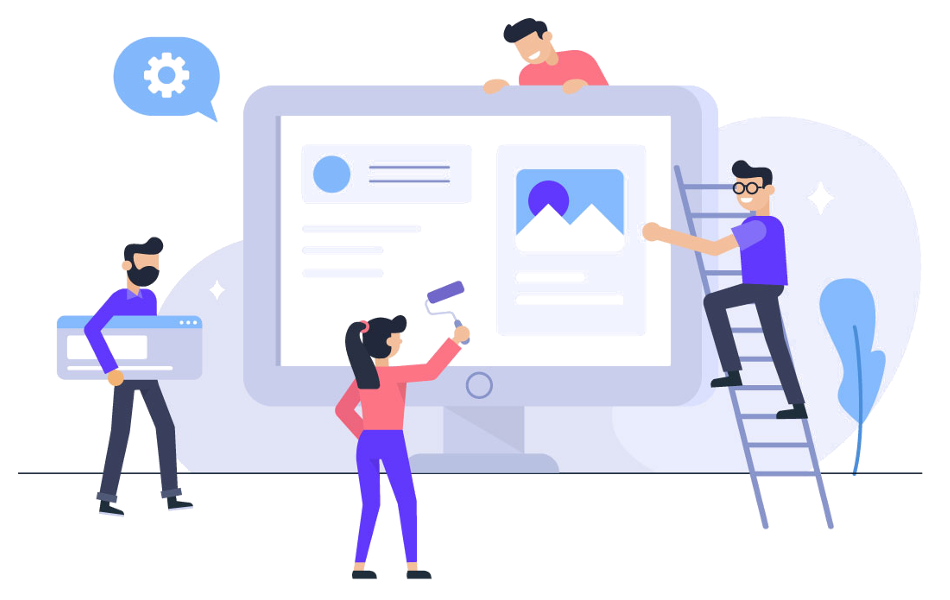 When choosing a development company for your website, it is very important not only to look at the price, but also the quality of the work you hope to obtain and it is that a good Web of quality, realized of the hand of good engineers who have been working in the sector for years. We help our customers see what they cannot and choose, develop and deploy solutions that benefit their organization or their clients in the best way.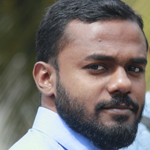 We needed a professional team who can understand our company. They are the best in the industry.
Shijin
Alhadidi Group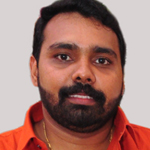 Flyzoft, The BEST Team to associate with.
Vinayak
Sivavasuelec
Trusted By many companies